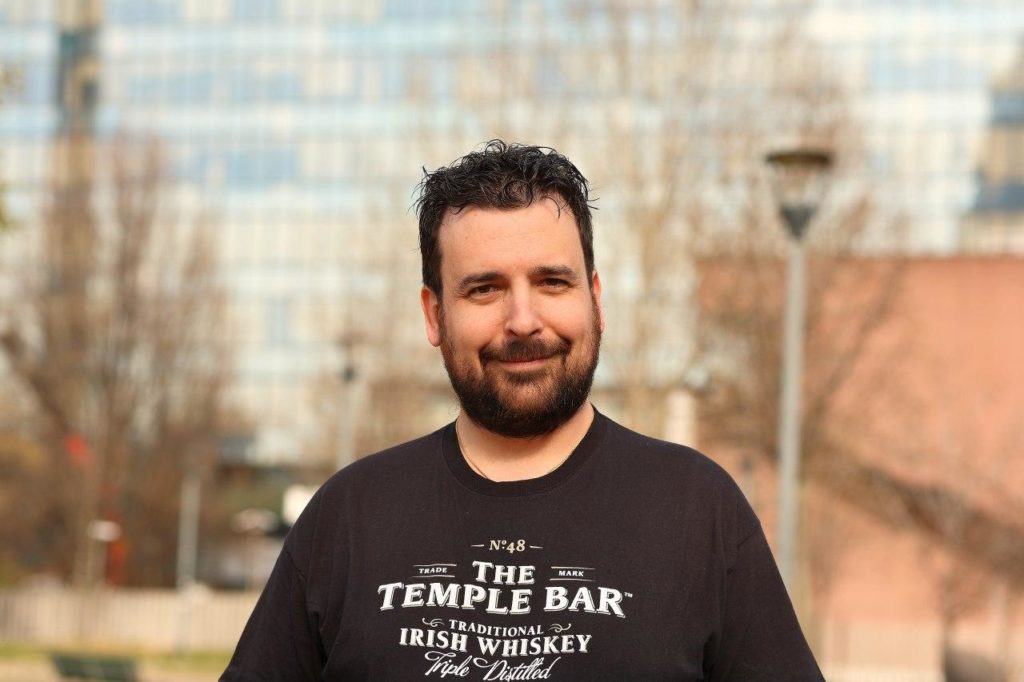 My name is Mattia Munari and I am passionate about technology and the way computers were before the mass adoption as work and recreation instruments.
I was always interested in what's under the interface and thus I studied Computer Science at Politecnico di Milano university.
I had one of the first DSL in my city as soon as I was approaching the GNU/Linux world in 2001 and I spent many evening and nights in discovering this wonderful world. I had a linux only laptop from 2009 to 2019 never changing configuration. I just dd via netcat the disk from the old laptop to the new one when I had to change the system. Sadly work necessities led me to start using windows and I'm kinda happy with the WSL project but I'm far from being happy about my system.
I am running my company InformatiCH Sagl in Ticino area, Switzerland and I'm always searching for new challenges in my work.
I have a lot of interests and passions, one of which is photography, you can find my website that I update very seldom because now my life is very busy since I became dad.